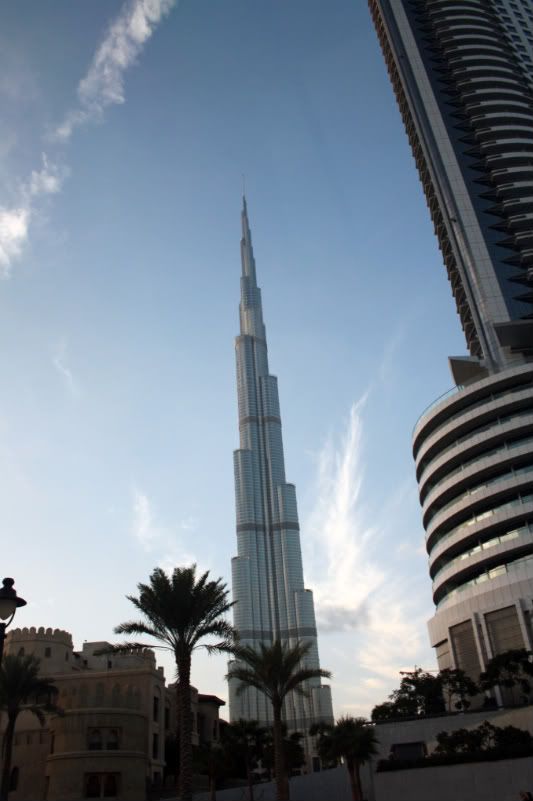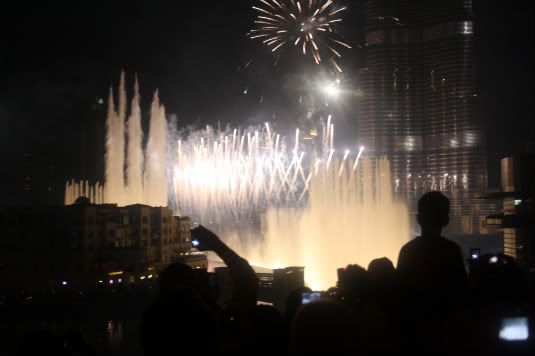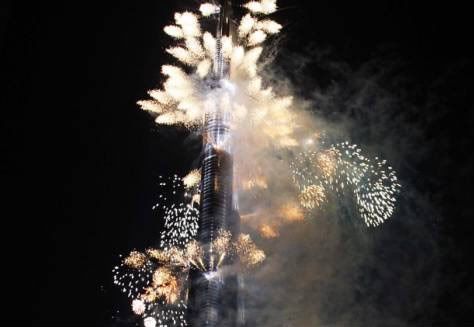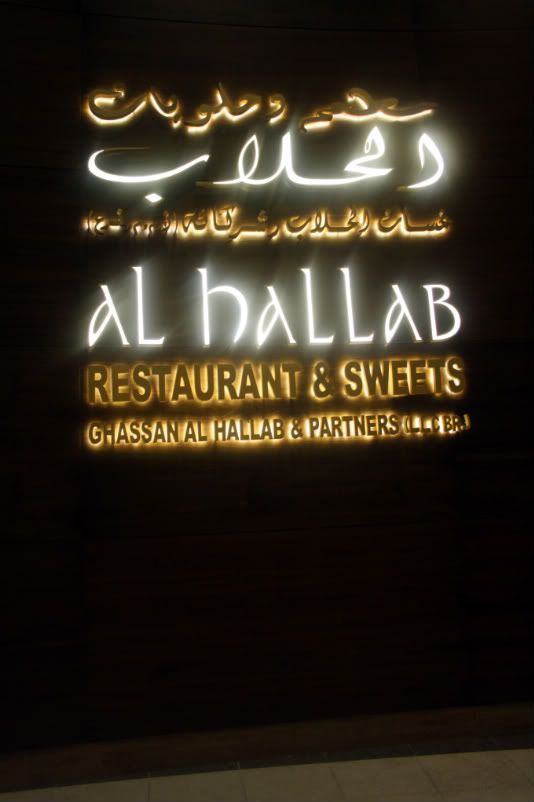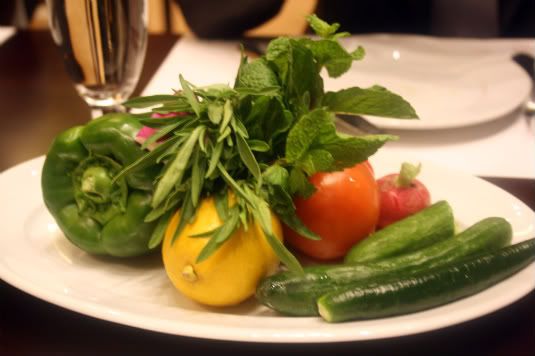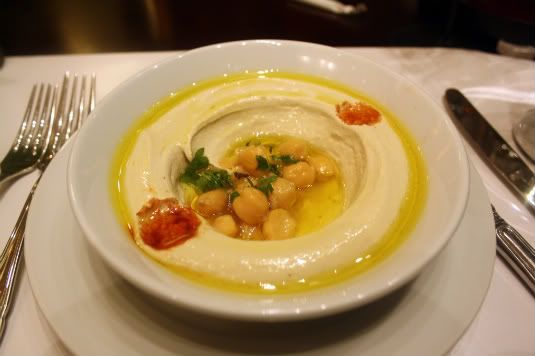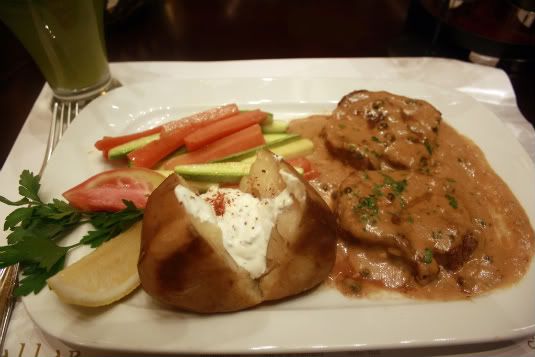 Today, I witnessed history being made! It was a tiring, but exhilarating time for me and my family, as we witnessed the opening celebration of the tallest building in the world, "Burj Khalifa." Thousands attended, and we all marveled at the spectacular fireworks and water extravaganza that took place to commemorate the event. While driving, the traffic was minimal, and we were able to get a park fairly quickly. However, trying to get through the crowds in Dubai Mall was a bit challenging. Thank goodness we were able to obtain a table at Al Hallab Restaurant, where we had a perfect view of the Burj. The food was excellent, the service was fantastic and the company was priceless! Burl Khalifa is the most remarkable development of its time. I can not wait to see the spectacular views, while shopping and eating in the Burj's fine-dinning restaurants.

Not everyone around the world is so excited about Dubai's record breaking building. The Burj stands over 800 meters and many Indian workers spent the last six years of their lives building it. Unfortunately, some construction workers have lost their lives building this modern day monument, as did the men who constructed the Brooklyn Bridge, the Statue of Liberty, and the Eifel Tower. Truly, the Burj is a testament to man's hard work and sacrifice, which we should celebrate and not negate.

For many, the Burj is a symbol of freedom. As I watched the faces around me, I felt their joy, their hope and their pride. I know that the global financial crisis has hit us all hard, but do we have to lie down and die, or complain about it all the time? Well I'm here to tell you, that I'm not going to let my dreams of being "fabulous" everyday of my life die because of the problems that surround me…and you should not either! My advice to everyone is to live life fashionably well, love with all your heart, and let the color of your dreams come alive. This is what 2010 is all about!

Thank you Sheikh Mohammad bin Rashed al-Maktoum for your vision, and for making something extraordinary and beautiful!

I welcome all comments. Signing out…Dubai's It Girl!